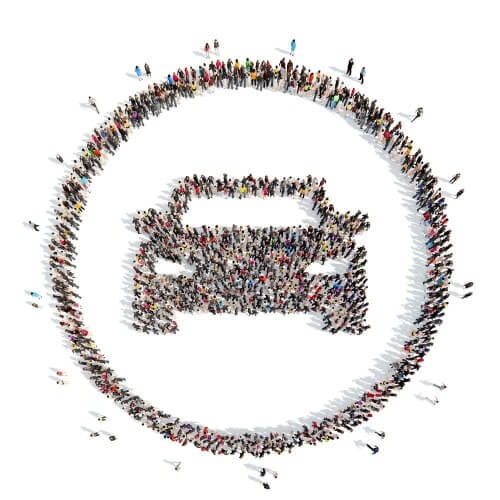 There are many reasons why we stand out from the crowd.
One of them being, we know what you're going through and know what we can do to cut out all the troubles of selling your car. We don't waste any time and make selling your car a surprisingly pleasant experience.
We offer you a free valuation regardless of make, model age or condition of your car and we are the most trustworthy and reliable car buyers in the U.A.E and have the leverage to give you a price that you won't be disappointed by.
Our priority is to provide the best possible rates to our clients and we will do our best to make you an offer even if your car is damaged or a non-runner.
We Offer a Fair Price
Because we can. And because we want you back through our doors to sell your next car once you have finished with it. After our expert has evaluated your car, we will offer you what we think your car is worth. Most of our customers agree that we offer the best prices.
Hassle Free
Selling a car is really stressful and complicated, consuming the owner's time and money. SimplyCarBuyers.com offers a service that is hassle free and offers full peace of mind. We give you a fair, quick and easy service.
Efficiency is Key
Having the best people for the job is the reason why we can do what we do. Our experts evaluate your car and offer you a price with no complications or hesitations. We are as fast as it gets!
Instant and Secure Payment
After completing the paper work we will pay you in the way you wish. You can trust us and needn't worry about those bouncing cheques, missing payments and broken promises.
* Subject to Terms and Conditions.