Drivers in the UAE may be shocked to learn that certain cars are being recalled due to safety concerns. The UAE's Ministry of Economy is currently enacting a policy that requires vehicle dealers to review their products and recall those that don't meet vigorous safety standards.
Honda, Mercedes Benz and Kia models affected
So far, over 16,000 vehicles have been recalled. The most recent round of reviews targeted Honda, Mercedes Benz and Kia models and resulted in 3000 cars being recalled. But how worried should you be about the safety of your vehicle? If you're currently driving one of the affected vehicles, are you in serious danger?
The good news is that you can afford to relax a little. All the models being recalled and reviewed have problems that could compromise driver safety, but most of them are reasonably low-risk. For example, Honda Odyssey cars have been recalled because, in some vehicles, the second row of outer seats might not latch properly to the floor. As a result, they could tip during braking and cause an injury.
Obey the recall notices and get any faults fixed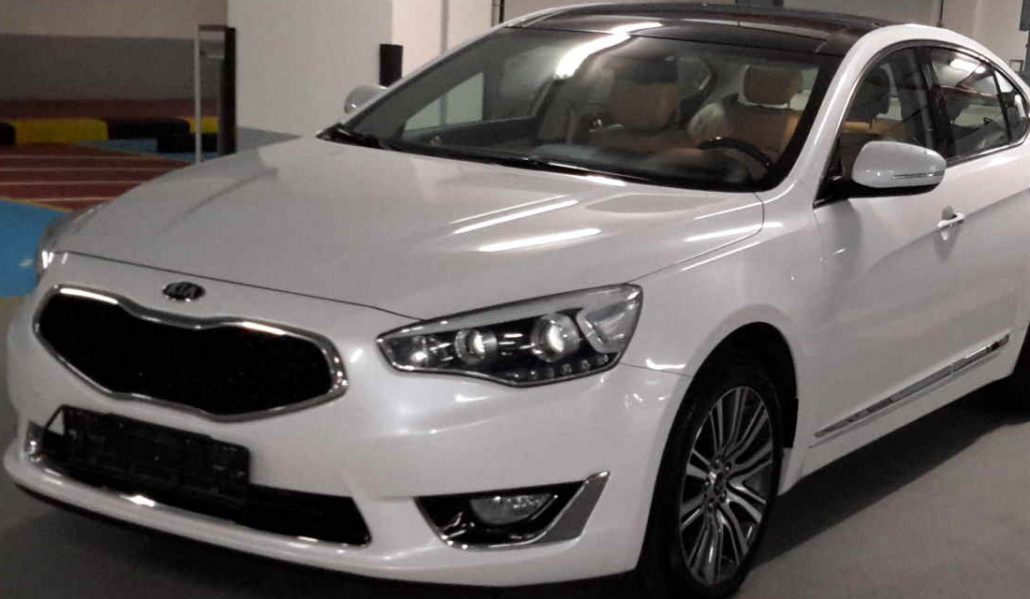 Similarly, Kia Carnival cars have been recalled because, in some vehicles, the software-assisted power-sliding doors may not detect objects in their way or stop moving. Obviously, both of these examples could be dangerous, but only in a small number of cases. If you own an affected vehicle, you should obey the recall notice and send it back so that its faults can be fixed. Just remember that there's no need for panic. If you haven't been harmed by your car yet, you're not likely to be harmed by it before you have chance to return it to your dealership.
If you're unsure of whether your vehicle needs to be recalled, you can contact your dealership to check.
Of course, even if you don't drive one of the models that has been recalled, you might still drive a car from one of the manufacturers of these models. If you don't feel comfortable driving a car created by a manufacturer of recalled models, why not buy another vehicle? Here at Simply Car Buyers, we buy any car that our clients want to sell, so sell us your current vehicle to raise the money for your next one.
https://www.simplycarbuyers.com/blog/wp-content/uploads/2018/10/Car-Recalled-UAE.jpg
768
1024
SimplyCarBuyers.com
https://www.simplycarbuyers.com/blog/wp-content/uploads/2017/07/logo@2x.png
SimplyCarBuyers.com
2018-10-10 19:13:30
2018-10-10 19:13:30
16,000 vehicles recalled in ongoing safety campaign