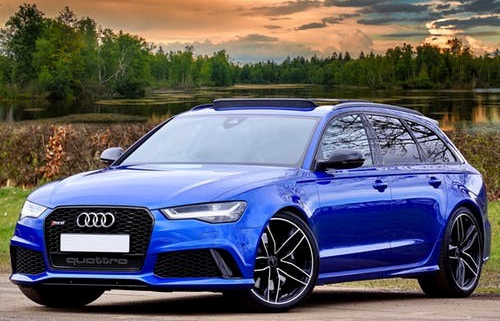 There are some other additional aspects of the luxurious auto Audi. The style of the air condition is totally different in many ways. Firstly, there is a grid that opens by touching. In other words, when you touch this grid, it flips and gets the other side to push the air. Not only this, but you can control the flow of the air as well by moving the grids to different directions. However, this technology works through touch. It provides you with any details that you want. To clarify more, you can find whatever you are thinking about in Audi A8L.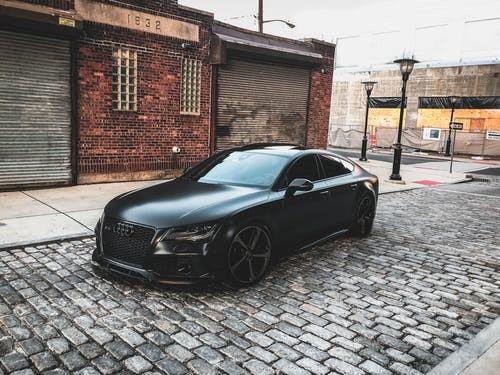 Audi Parking System
The parking system for Audi is totally astonishing because of the fact that it is very assisting. Furthermore, it puts all of the dimensions between the hands of the driver. When you want to park, you should just press the button of Audi parking. By doing this, a complete system integrates to achieve this task. In other words, the system is semi-automatic. It is safe and instant too. The safety of that car appears in its proficiency of parking. Not only the parking, but the system does the steering as well. That is a well-integrated system of parking.
Parking Through Phone
You can park your Audi A8L by your mobile phone. This means after getting down the car, it does the parking task alone without driver's guide. In addition, another interesting feature is that there is a feature of predicting shaking. Of course, the car has a perfect system for shock absorption. On the other hand, it is better to activate the automatic system of Audi shock absorption. If the driver activated this feature s/he will not feel the shock of unstable surface. All in all, Audi is an ultimate option.
https://www.simplycarbuyers.com/blog/wp-content/uploads/2020/03/Additional-Aspects-of-Luxurious-Autos-Audi.jpg
333
500
SimplyCarBuyers.com
https://www.simplycarbuyers.com/blog/wp-content/uploads/2017/07/logo@2x.png
SimplyCarBuyers.com
2020-03-14 09:00:49
2020-03-12 18:22:31
Additional Aspects of Luxurious Autos: Audi