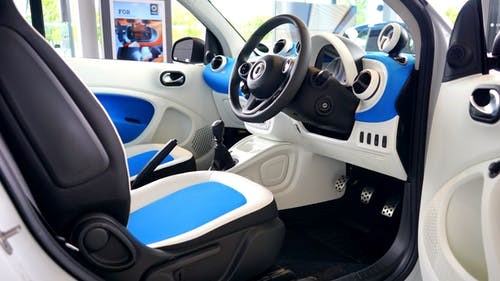 One of the most ideal cars' technologies for multiple benefits is the Washpots. The main function of this device is to wash large truck very quickly and professionally. It is a large frame vertically long. It has lots of devices that do the washing up of trucks. This device does all of the steps of car washing. Firstly, it has a hover that brushes the dust of. After that, the main part of that device splashes soap in the sides of the car. Then, it rinses the soap from all sides with ideal glittering. The advantage of that only one person can do all the washing up.
Mat Tracks
Have you ever heard about mat tracks? They are perfect ways to go over very hard and gigantic objects. On only this, but they enable drivers to cross very muddy and slippery surfaces. However, motorists can only use them with very four by four autos. The reason behind this is that four by four autos are strong and have a high level of propelling power. Therefore, mat tracks are ideal for use in field and wild places. Anyhow, they may not sound appealing to many motorists, but they are perfect.
Automatic Car Cover
The automatic car cover is one of the most important things used to prevent dust. However, it is very simple. There is a device that motorists should put over the surface of the car. Then there is a key in the center lock that the driver should press. When they press this button, the device sheds the plastic cover over the car gradually. This happens in a form of rotation. Then, the driver should adjust the edges of the plastic cover to the sides of the car. They should do the opposite when they uninstall it.
https://www.simplycarbuyers.com/blog/wp-content/uploads/2020/03/Ideal-Cars-Technology-for-Multiple-Benefits.jpg
281
500
SimplyCarBuyers.com
https://www.simplycarbuyers.com/blog/wp-content/uploads/2017/07/logo@2x.png
SimplyCarBuyers.com
2020-03-16 14:02:34
2020-03-16 14:02:34
Ideal Cars' Technology for Multiple Benefits