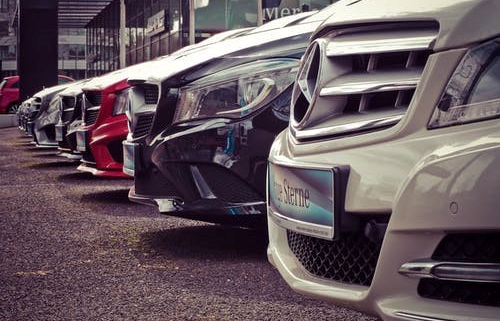 No doubt that there are many elegant autos, but Mercedes is the one that ever present worldwide. Before stating anything about its shape and design, I have to talk about one amusing feature. The test of its engine vibration is checked by a coin on the dashboard. To clarify more, the tester places a metal coin on the dashboard of the car and then switches on the engine. The engine vibration tester puts the coin upward; it should not fall when switching the engine on! This is one of the amusing features of Mercedes ever present in other cars.
2020 GLE Coupe Efficiency
GLE Coupe has a very high level of efficiency and performance on road. The company implemented lots of modification of the interior and exterior design. With a highly skillful car body designer almost every part in that car got a special design. Not only this, but referring to space provided for passenger Mercedes is incomparable to many of its counterparts. For instance, this car can accommodate more than five passengers. It provides them with enough space. This auto becomes eye-catchy because of the new state-of-the-arts entertainment provided.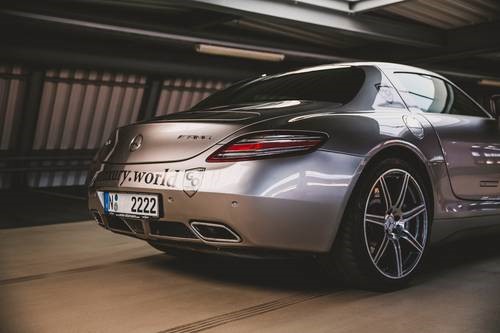 Amusing Road Performance
The GLE Coupe has another interesting feature which is its suspension system. This system assists the car to stop smoothly and efficiently than many other autos worldwide. Having a very effective suspension system is pretty important. As a result, the car avoids many unnecessary road jerks. In particular, cars' back is always vulnerable to damage because of many shaking and vibration. Indeed, GLE Coupe has no such kind of problem. This is due to the fact that there are a lot of devices that absorbs the vibration. To put it in a nut shell, GLE Coupe is your only ultimate choice.
https://www.simplycarbuyers.com/blog/wp-content/uploads/2020/11/aa.jpg
375
500
SimplyCarBuyers.com
https://www.simplycarbuyers.com/blog/wp-content/uploads/2017/07/logo@2x.png
SimplyCarBuyers.com
2020-11-01 13:39:44
2020-11-01 13:39:44
An Elegant Auto Ever Present: Mercedes