The driver assist system is one of the most important aspects of luxurious cars that enhance safe driving. Nobody can deny that fact that safe driving is one of the ultimate priorities for drivers. On the other hand, passengers also prefer such kind of feature which saves their live. Anyhow, driver-assist system is a perfect system for helping drivers to drive safely. It provides drivers with any information that they need. Not only this, but driver-assist system also informs drivers about any expected dangers or obstacles. When drivers avoid these danger and obstacles early – they will probably avoid accidents.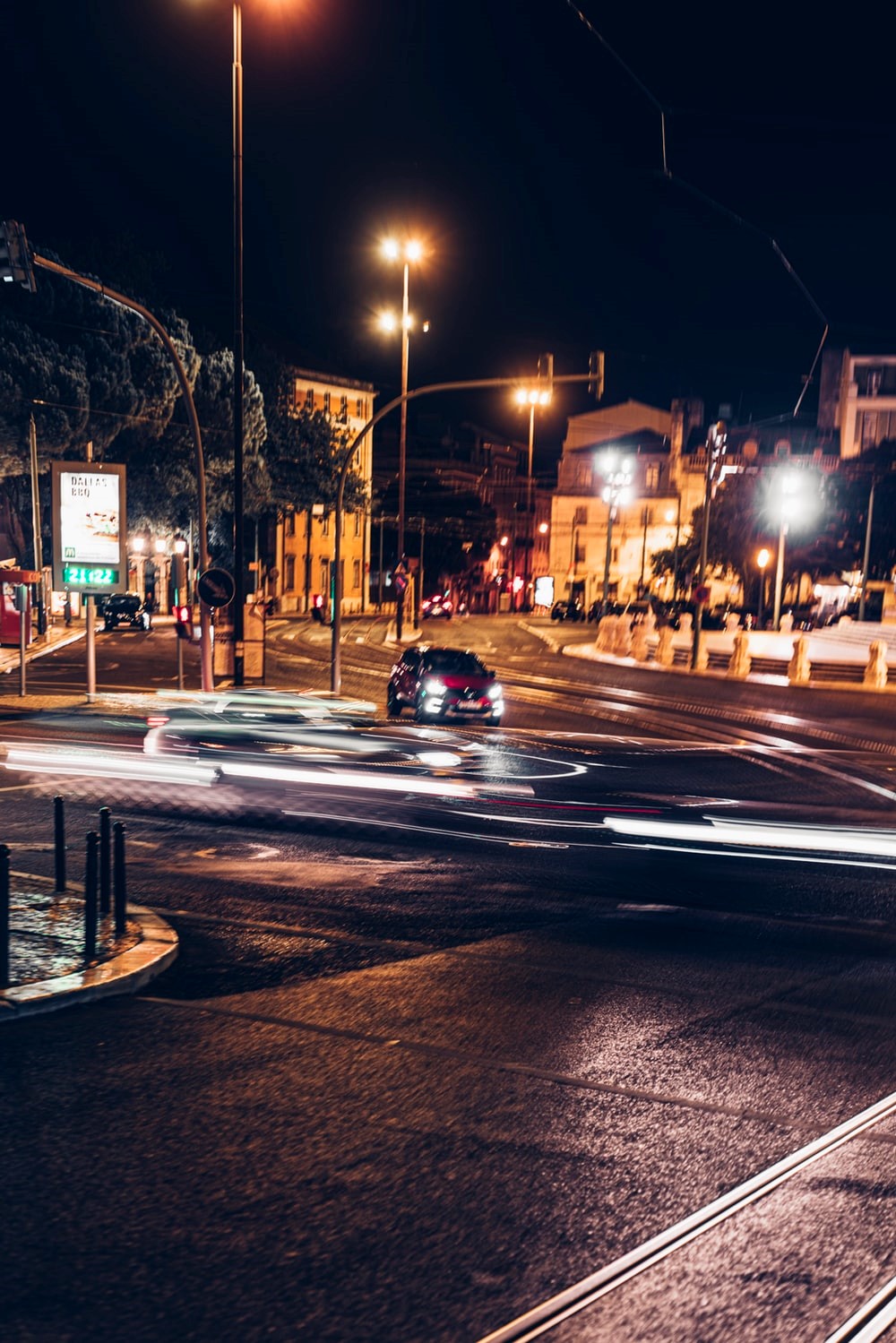 Information of Driver-Assistance System
There are lots of information provided by driver-assist systems. Firstly, it tells the driver about any approached car or object. In addition to these, it provides written information as well as voice one for motorists. This information relates to many things; lane departure, blind spots and collision. Referring to the first point, when the driver departs from his/her road lane; system gives warning sound. Not only warning sound but written message as well. However, it is better to depend on the sound rather than the message. Because of the fact that the message is very distracting.
Other Provided Information
To complete the previous information, this system provides drivers with information related to blind spots. Blind spots are spots where other cars become invisible to the driver. The striking majority of accidents happen as a result of blind spots. Therefore, one of the main priorities for driver-assist systems is to help drivers to have more attention of blind spots.  The system also warns motorists about it. Blind speed is the additional speed that happened as a result of long-distance driving with higher speed. In conclusion, the Driver-Assistance System provide drivers with incalculable amount of help to enhance driving.
https://www.simplycarbuyers.com/blog/wp-content/uploads/2020/02/Driver-Assist-System.jpg
662
1000
SimplyCarBuyers.com
https://www.simplycarbuyers.com/blog/wp-content/uploads/2017/07/logo@2x.png
SimplyCarBuyers.com
2020-03-04 09:08:49
2020-02-25 12:17:57
Driver-Assist System: Lexus