The new Nissan Patrol hits cars' showrooms in Dubai. One of the main important features of driving in Dubai suburbs is to use a perfect off-road car. Of course, there are many options of cars to choose from, but the best one is Nissan Patrol. However, the most important feature that distinguishes Nissan Patrol form other cars is that it is adoptable. To clarify more, it can navigate all different kinds of soils professionally. The car does all work related to gear transmission automatically without any driver assistance. Not only this, but it can navigate very intense sandy lands.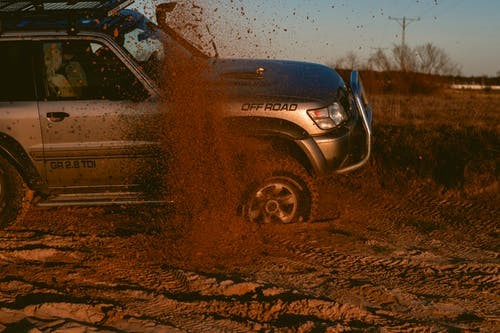 Sand Navigation Power
One of the most important characteristics of Nissan Patrol is that it can navigate any land. However, driving though sandy land is not like rocky land. Sandy lands need well-prepared cars as well as honed driving skills. Referring to the first aspect, Nissan Patrol is designed to easily penetrate sandy lands. The power that Nissan Patrol has for navigating sandy lands is unimaginable. For instance, the traction of the car increases immediately. This happens once the driver got into a desert. Furthermore, that car strikes a kind of reasonable balance between all tyres. This balance enables the car to absorb shaking that results form curved surfaces.
Baffling Design
It is a little bit difficult to understand the structure of this legendary car. The body is undoubtedly strong and attractive. The body of the car is far from the tyres. This is very important because the sand that pushed up form the ground hits the body of the car. Then it finds its way down to the ground without affect the rotation of the wheels. However, this vital feature is not present in many other cars. To conclude, with Nissan Patrol has not substitute.
https://www.simplycarbuyers.com/blog/wp-content/uploads/2020/03/Nissan-Patrol-Hits-Cars-Showrooms.jpg
667
1000
SimplyCarBuyers.com
https://www.simplycarbuyers.com/blog/wp-content/uploads/2017/07/logo@2x.png
SimplyCarBuyers.com
2020-03-30 13:22:50
2020-03-30 13:22:50
Nissan Patrol Hits Cars' Showrooms