Oil prices changed significantly during Corona Virus period. Although the world suffered too much from the partial and complete shutdown. Therefore, oil prices witnessed unstable state. This fluctuation resulted in resting oil-ship carriers without finding seller to buy oil. This global oil recession stemmed from the fact that there is no much need for it. This pandemic stopped almost all economical activities ranging from public sector to private. Therefore, companies, worldwide, abstained rom using petrol temporally. This is due to their freezed activities. However, the toughest effect of this global recession is yet to come.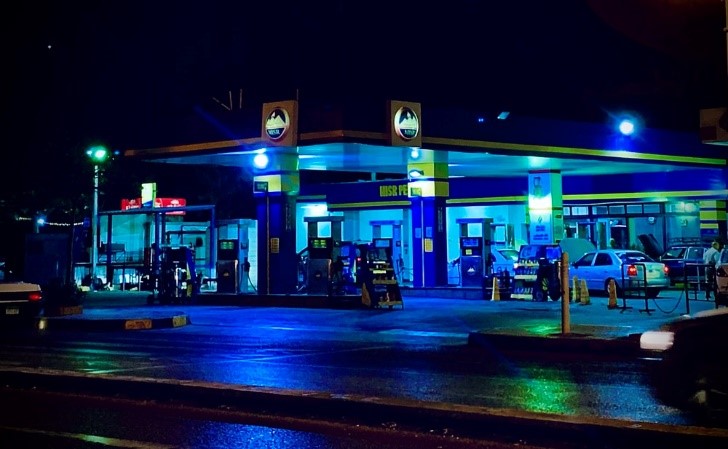 Dissertation of Petrol Stations and Autos Tanks
No doubt that citizens worldwide should comply to the new regulations of Covid19. On the other hand, there are some people who are in an urgent need of petrol. They want to accomplish their needs. For instance, they want to pay a visit to hospitals for their chronically sick people. The local consumption of oil for covering domestic need covered from local production. Furthermore, the emergency staff who are working day and night will take their petrol fortune form a certain station. In stead of deserting all petrol stations, some of them should work to cover citizens' need.
Some Pros of the Dilemma
There are wide ranges of benefits of this shutdown. Firstly, the global atmosphere become very refined and ozone layer is healing. Furthermore, the number of road accidents become very low. These gains are very essential. Earlier, there were a significant number of road victims. But during this period of the pandemic cars are taking their rest! Shedding the light on the atmosphere, global warming fades away, because of less cars' movement during those days. In conclusion, oil price witness fluctuating state, but it will become stable soon or later.
https://www.simplycarbuyers.com/blog/wp-content/uploads/2020/07/Oil-Prices-During-Corona-Virus-Period-Copy.jpg
452
681
SimplyCarBuyers.com
https://www.simplycarbuyers.com/blog/wp-content/uploads/2017/07/logo@2x.png
SimplyCarBuyers.com
2020-07-27 12:54:08
2020-07-27 12:54:08
Oil Prices During Corona Virus Period