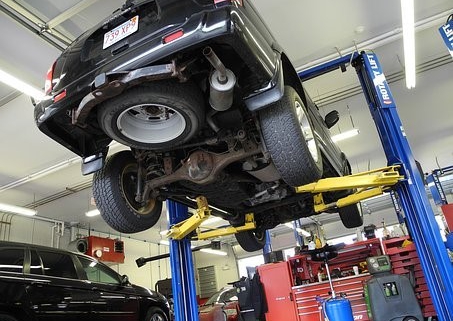 The BMW is the only car that can repair itself. It can do many other functions as well. Not so lots of cars have this valuable function. The BMW Vision Next has all that ability and even more. Looking at it from outside it looks like a crocodile. You will not be able to see its wheels because they are integrated with the body. However, this is not the only hidden part of the car, the lamps as well do have the same design. To clarify more, they are not apparent unless it is night.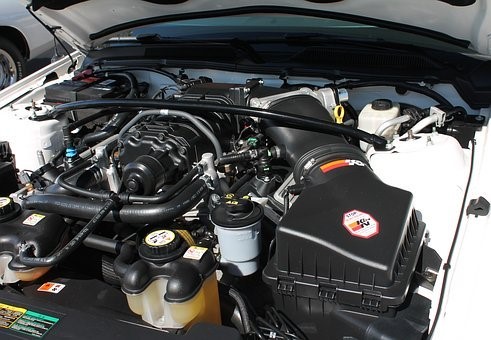 Swiftly Turning Wheels
When you turn right or left with the car, you can see some tiny holes at both sides of front wheels. The main job of these small diamond holes is to provide the wheels with more flexibility when rotating. Shedding he light on its doors, they have a very clear design. Surprisingly, they do not open in ordinary way that many other cars' doors do. However, this is unlike other cars that require more space for doors to open. The fiber and plastic casing provide the car with more decoration.
Genuine Design Space
This genuine design provides more space and flexibility. For instance, if you park the car in a very narrow place, you can still open the doors more easily. Looking at the car for outside, it appears like one piece. Once again this is a very stunning car design style. The handle bar also has a different shape than the circular one. It looks like the bicycle's bar. This kind of bar provides the driver with more control. To surprise you, the car has a digital system intertwined with it. This digital system helps the car in gaining more understanding of the road.
https://www.simplycarbuyers.com/blog/wp-content/uploads/2020/08/The-Car-That-Can-Repair-Itself.jpg
340
453
SimplyCarBuyers.com
https://www.simplycarbuyers.com/blog/wp-content/uploads/2017/07/logo@2x.png
SimplyCarBuyers.com
2020-08-11 12:37:46
2020-08-11 12:37:46
The Car That Can Repair Itself:BMW