Porsche car buyers should make a difficult choice: acceleration or handling. Of course, both of them are important, but one should become upon the expense of the other. Car makers of this company included acceleration and handling in two different Porsche models. However, this make it very difficult to fans to choose between the two. These two are: Porsche 911 GT2 RS and Porsche 911 GT3 RS. In order to respond to this baffling question, consider why do you want to buy the car? On one hand, the former type provides you with a top gear speed. On the other hand, the latter can twist around corner very in a very proficient way.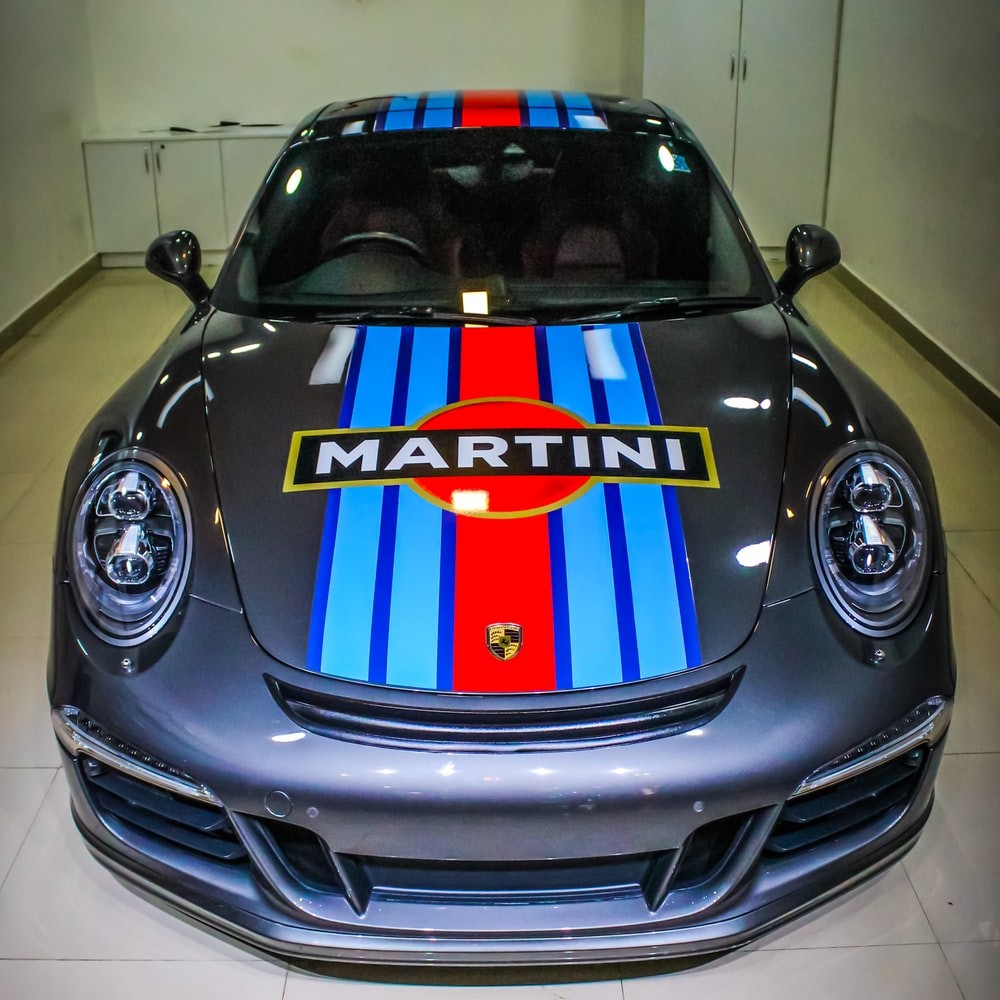 Acceleration vs Handling
No doubt that both of these characteristics are very essential to motorists. On the other hand, a very handful number of car designers blend these two aspects in one car. In places where there is no too much traffic jams the characteristic speed is important. Not to mention the other trait which is control. Of course, cars that rip around corners in a proficient way are preferred by many drivers. Not only this, but control is essential even in top speed driving.
New Modifications
In order to permit long run driving, Porsche car designers modified the tank. However, they did not do this by extending the tank. But they utilized light weight titanium mufflers which takes off fifteen pounds of weight form the car. This new and perfect modification is not present in many other developed autos. Anyhow, speed is very essential as well as control or handling. One of the new expectations is that many other cars-makers will make use of this company's experience. This experience is vital in blending speed and control in one auto.
https://www.simplycarbuyers.com/blog/wp-content/uploads/2020/04/Porsche-Between-Acceleration-and-Handling.jpg
1000
1000
SimplyCarBuyers.com
https://www.simplycarbuyers.com/blog/wp-content/uploads/2017/07/logo@2x.png
SimplyCarBuyers.com
2020-04-11 08:00:23
2020-04-04 12:20:21
Porsche Between Acceleration and Handling