With the month of Ramadan now underway, and very nearly finished, now is definitely the right time to buy a car in Dubai.
This is because the 'season of giving' has the effect of encouraging car dealers to offer lower prices, as well as a treasure trove of other incentives to buy a new or secondhand vehicle, including cash prizes and other daily draws, free car insurance and car servicing, among many others.
However, despite the great deals on offer through a number of reputable car dealerships and online car sales service providers, many car buyers are still focusing their car buying attentions on vehicles bought and sold by traders, unregistered car sellers who make good money duping unsuspecting buyers. Managing director of Carmudi Middle East, Mohamed Noweir, advises "You must be careful in order to avoid being tricked. We recommend you use a trusted car classifieds website and never buy a vehicle before you test drive it."
This is excellent advice for any car buyer to heed, and although you can easily sell your car in 25 minutes with SimplyBuyAnyCar.com, you should take much longer to source a suitable car from a reputable buyer – it's better to take your time than rush into things and find yourself out of pocket.
So why avoid buying a car from a home-based trader?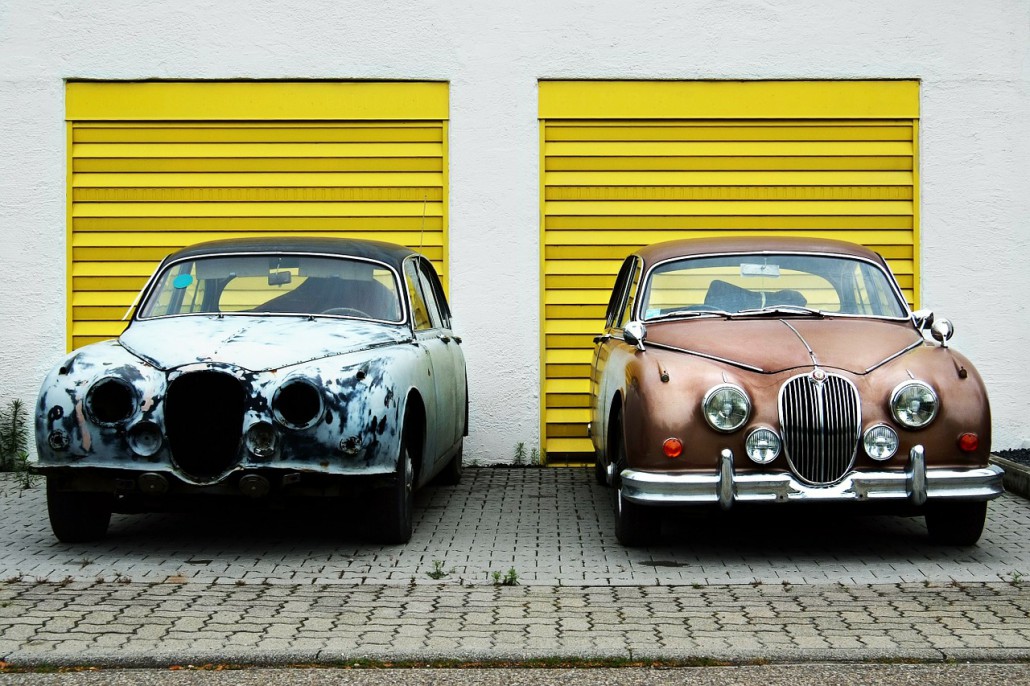 With so many home-based car traders operating in Dubai, there is a good chance that you will come into contact with one when sourcing a new secondhand set of wheels, unless you buy from a used car dealer or use a reputable website like SimplyBuyAnyCar.com where you can sell any car in Dubai in a matter of minutes.
Here are a few reasons why you should avoid home-based car traders when looking for a suitable secondhand car in the United Arab Emirates.
Home-based traders operate without insurance, which means you could purchase a used car with major mechanical problems that would prove impossible to return with the aim of getting your money back
The cars these traders have to sell are often not covered by warranties, they generally have not been inspected by a professional mechanic prior to being offered for sale, and they may not prove to be roadworthy at all
Cars are often played with in order to make them appear to be better than they actually are, for instance, fiddling with the tachometer to reduce the number of miles on the clock, and painting over rusted areas
As you can easily get a great deal from a reputable source there is absolutely no reason why you need to purchase a secondhand vehicle from a home-based trader and put yourself at risk. Additionally, along with avoiding home-based traders, it is also essential to understand the car buying process and know what to look for in a secondhand car.
https://www.simplycarbuyers.com/blog/wp-content/uploads/2015/07/key-791390_1280.jpg
853
1280
SimplyCarBuyers.com
https://www.simplycarbuyers.com/blog/wp-content/uploads/2017/07/logo@2x.png
SimplyCarBuyers.com
2015-07-13 11:51:59
2019-01-26 15:05:13
Why Avoid Buying a Car from a Trader in Dubai