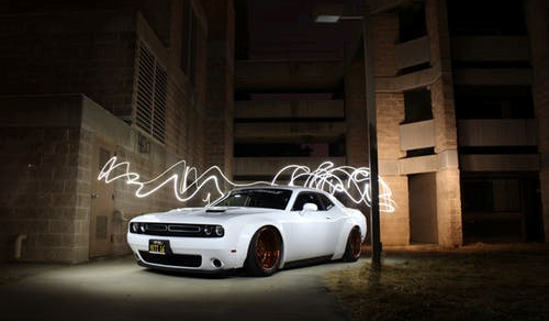 One of the perfect wi-fi and LTE 4G connectivity features is that they allow passengers to get connection easily. For instance, instead of having a USB connection plug for every passenger alone this connection is better. All of the passengers and the driver alike can stay connected to the internet through the Wi-fi at the same time. In the past, motorists supply their passengers with internet connection from their mobile phones directly. However, this kind of connection has some drawbacks. One of the drawbacks is that the battery of the mobile phone will run out of electricity very instantly.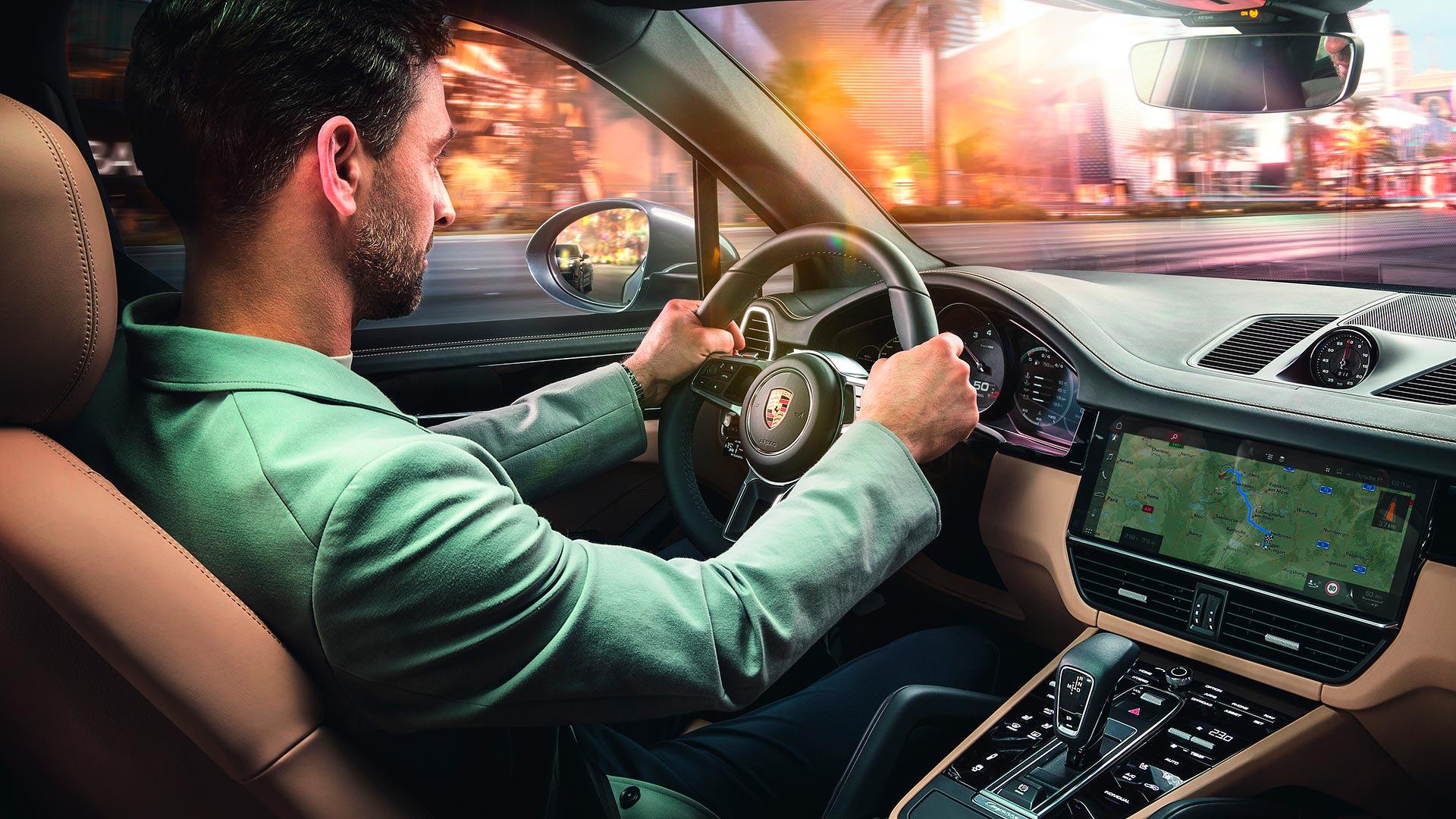 Ideal Internet Connection Solution
Instead of connecting to the internet from only one device, this internet connection can be done better. As I mentioned that one of the cons is that the battery will runout of electricity quickly. In addition to this, the internet speed will become slower, since many other devices connect to only one mobile phone. In order to get rid of this problem, motorists can provide passengers with internet from the car itself. You may ask a question; how can motorists access internet from autos? The following part will explain the way of accessing internet from the dashboard of the car.
Built-in Wi-fi in Autos
One of the most recent features of cars' technology is the built-in wi-fi. This kind of wi-fi installed in the car's dashboard. In other words, manufacturers started to design a built-in wi-fi to enable motorists accessing the internet. One of the most distinguishing features of built-in wi-fi is that it is fast and distributable. To clarify more, all passengers in the car can access it. In addition, the speed of internet will not be affected. To put it in a nutshell, the mentioned kinds of internet connection are ideal and they will do a fascinating job.
https://www.simplycarbuyers.com/blog/wp-content/uploads/2020/02/aa-1.png
366
549
SimplyCarBuyers.com
https://www.simplycarbuyers.com/blog/wp-content/uploads/2017/07/logo@2x.png
SimplyCarBuyers.com
2020-02-03 12:17:20
2020-02-03 12:17:20
Wi-Fi and LTE 4G Connectivity Features