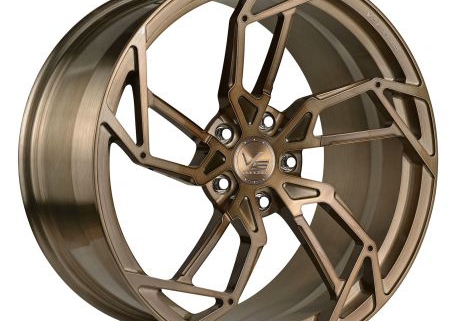 One of the controversial things is the Forged Wheels. Forged Wheels appear with the inadvertence of the manufacturer owning the intellectual property. This results in many obstacles for each of the three parties. First, for the manufacturer, which has the right to manufacture and develop. This constitutes a major obstacle to its input. For example, if this company sells 10,000 thousand tires on a weekly basis, this can become halved. Not only that, but more importantly, the reputation of that company will become affected. This results in the loss of all that the company earned during its career in tire manufacturing.
Secondly, buying a fake tire for the value of an original tire is deceiving. The buyer may also expose the car to severe problems that have unimaginable consequences. There are many problems associated with fake tires. For example, the shiny silver color of the outer tire fades after a few days. Furthermore, the tire exposed to air pressure and water after washing. So, when the tire subjected to a slight impact, it will buckle. It will become very difficult to return it again. Also, air can leak from time to time and this is an annoying problem for the driver because s/he needs to supply the tire with air all the time.
One Piece, Two Pieces, Three Pieces
There are lots of tires that consist of different parts like two or three pieces that assembled together. These types of tires are undesirable because the entire movement-centre focused on these tires. As soon as the movement increases or crashes into an object, these pieces suddenly loosen. And this poses great danger. Moreover, tires that are made of two or three pieces are easy to forge. All in all, select your cars' wheels carefully.
https://www.simplycarbuyers.com/blog/wp-content/uploads/2021/09/forged-wheel-vs-forged-vs18-in-20-inch.jpg
458
458
SimplyCarBuyers.com
https://www.simplycarbuyers.com/blog/wp-content/uploads/2017/07/logo@2x.png
SimplyCarBuyers.com
2021-10-04 08:11:10
2021-09-26 15:18:07
Forged Wheels: A Controversy