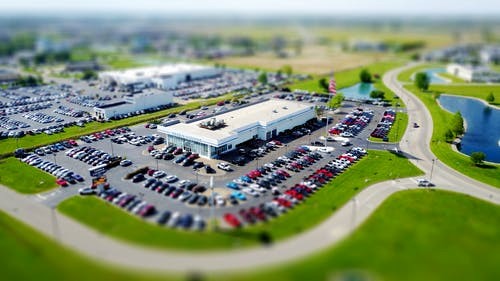 Social distancing is one of the drastic measures that auto drivers have to cope with. However, it is very difficult for them to do so. This is because of many aspects that make it difficult of them to comply with social distancing. This novice term means that people have to leave about t meters between them and any other person, including acquaintances. In more strict term, it means the people should stay at home and do their work form there. However, it is absolutely pie in the sky for drivers to apply this social distancing.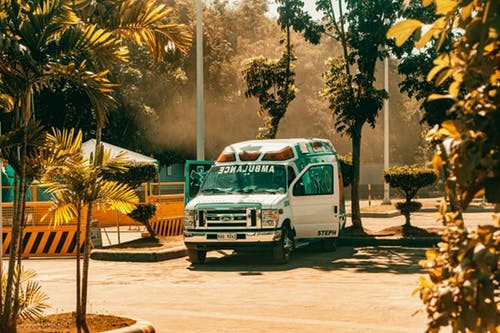 Social Distancing Procedures
It is true that people around the world are not allowed to go out home only for emergency. This emergency includes fetching food or medicine. However, the same is difficult to apply on drivers. For instance, some one would like to fetch medicine, this person should drive or take a taxi. For this reason, drivers cannot abstain from driving. On the other hand, there are many precautions that they should apply. These precautions will help drivers and people alike to preserve themselves from such dangerous pandemic. Anyhow, we understand that this is difficult to put into fact ground.
Precautions for Drivers
The social distancing that many people should apply will not include you. Therefore, you have to take some other alternative precautions to protect yourself and other passengers alike. So, instead of keeping about two meters between you and other passengers you can wear a facial mask. This facial mask will probably protect you against the impending risk. However, for wearing a facial mask there are some procedures that should stay in consideration. As a vicious circle, drivers are the most vulnerable people to the impending danger of Covid19. To conclude with, drivers should take lots of precautions.
https://www.simplycarbuyers.com/blog/wp-content/uploads/2020/06/Social-Distancing-and-Auto-Drivers.jpg
281
500
SimplyCarBuyers.com
https://www.simplycarbuyers.com/blog/wp-content/uploads/2017/07/logo@2x.png
SimplyCarBuyers.com
2020-06-10 18:23:18
2020-06-10 18:23:18
Social Distancing and Auto Drivers