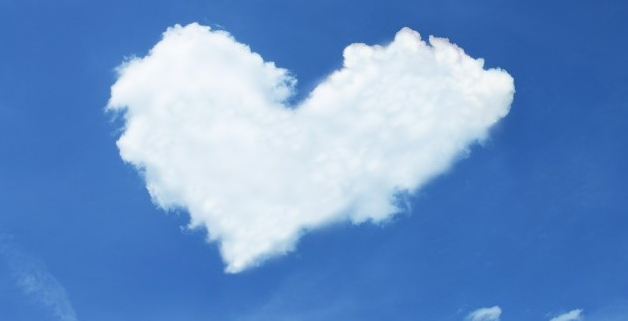 At Simply Car Buyers, we are very proud of the loyal customer base we have built up in Dubai and around the Middle East over the last few years. Our clientele means everything to us, and we are very excited at the prospect of switching a new wave of customers on to the benefits that Simply Car Buyers provides.
With this in mind, we've put together seven reasons why people love Simply Car Buyers, so that prospective customers might get a feeling for our service and understand how it is helping customers every day:
7 reasons why people love Simply Car Buyers
1. Free car valuation
One of the first and most important steps in the car selling process is to understand the value of your car. Simply Car Buyers give you a head start by conducting a valuation of your vehicle for free.
2. Free number to book appointments
Booking yourself in with us could not be easier, and it won't cost you a thing. Simply take advantage of our free phone number 800 25, to get started.
3. Expert inspection
Your car isn't simply given a quick 'once over'. It is assessed by professionals who know exactly what to look for when it comes to valuation.
4. Fair and reliable
We pride ourselves on making super competitive offers for used cars which are quite simply the best on the market. Try us and see!
5. We buy the car within 25 minutes
This is not a long and drawn out process. We are able to conduct the purchase of your car, from valuation through to completed documentation, in as little as 25 minutes.
6. We provide instant payments
That means fast access to cash for you, when you need it. Not only will we value and make an offer quickly, we wrap up all the paperwork and fast track our customers to the cash they want.
7. We like offers and giveaways
Keep your eye on the Simply Car Buyers website, as we like to spice things up with regular offers and giveaways for car owners.
Visit us at: www.simplycarbuyers.com if you wish to be anew LOVER of ours!
Or Call us at our FREE TOLL: 800 25
https://www.simplycarbuyers.com/blog/wp-content/uploads/2016/09/logo.png
409
628
SimplyCarBuyer.com
https://www.simplycarbuyers.com/blog/wp-content/uploads/2017/07/logo@2x.png
SimplyCarBuyer.com
2016-09-05 15:56:21
2016-09-21 17:33:44
Start the Count: 7 Reasons why people LOVE Simply Car Buyers !