If you're looking at buying a car this year, why not considering purchasing a used vehicle? A used car often doesn't depreciate in value as quickly as a brand new one and if you don't drive all that much, a used car can make for a better choice than a new one.
If you're going to be in the market for a new car in 2017, here are some to seriously consider:
1. Kia Cee'd
This is a good all-round car, being spacious and easy to drive. It is also just as good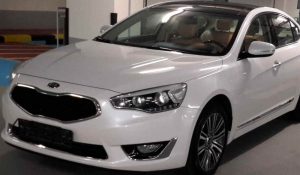 for short around-town trips as it is for longer motorway driving. Best of all, its seven uear/1,000,000-mile warranty can be transferred on the used market, which means you don't lose that new-car protection, even if you buy it second-hand.
2. Vauxhall Insignia
The Insignia is a handsome-looking car, with high build quality and it makes for a really comfortable driving experience. For someone looking for a great value second-hand car, the Insignia is a good choice because depreciation has hit this particular car hard.
3. Skoda Yeti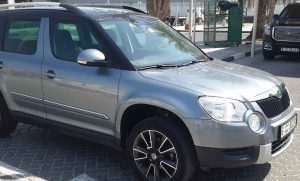 The Skoda Yeti is an SUV, but it has lost the bulky look of most of its competition. It has plenty of space for passengers and is a comfortable way to drive. For people needing extra space, the rear seats can be easily moved backwards and forwards and for those occasions when you really need a van, the rear seats can even be removed entirely.
4. Dacia Duster
The Duster is easily the least expensive way to own a versatile SUV. It is a solid second-hand car with a high build quality, even if the interior is designed to be more functional than stylish. It has a soft suspension system which helps to make driving long distance comfortable, but it can suffer from leaning if you try to take corners at speed.
5. Ford Focus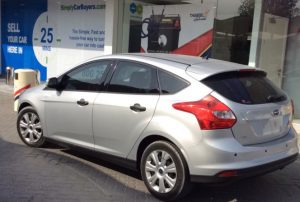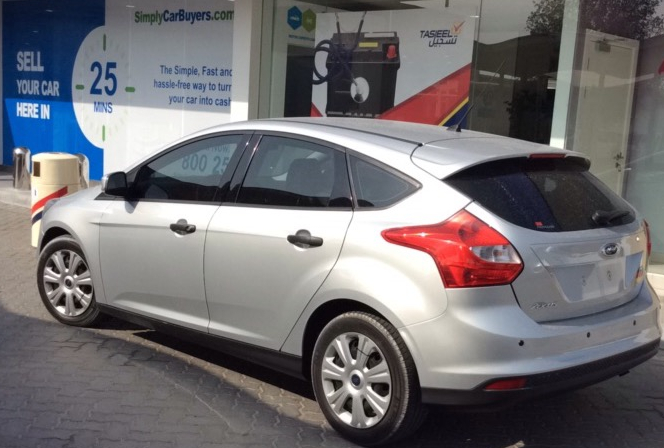 No list of second-hand cars would be complete without at least mentioning the Ford Focus. It can seat five in reasonable comfort, is great for city driving and motorway use and is a good car to use on those winding B-roads. Its only real issue is storage space – its boot is a good deal smaller than others in a similar size class.
Need to sell your old car to fund the purchase of one of these five models? Get in touch with us here at Simply Car Buyers.
https://www.simplycarbuyers.com/blog/wp-content/uploads/2017/01/4503987926_fbe3a02d7e_b.jpg
683
1024
SimplyCarBuyers.com
https://www.simplycarbuyers.com/blog/wp-content/uploads/2017/07/logo@2x.png
SimplyCarBuyers.com
2017-01-25 15:48:39
2019-01-26 14:48:32
The best 5 used cars to buy in 2017