The UAE is a wonderful place for fans of sports cars. The nation's long, open roads and motorways have generous speed limits and beckon drivers with sleek, speedy cars to drive down them. The breathtaking vistas that surround these roads offer the perfect dramatic backdrop for driving. However, choosing the perfect sports car can be a challenge. Luckily, there will soon be a new option for drivers to consider: Bentley are planning to release a sporty new convertible.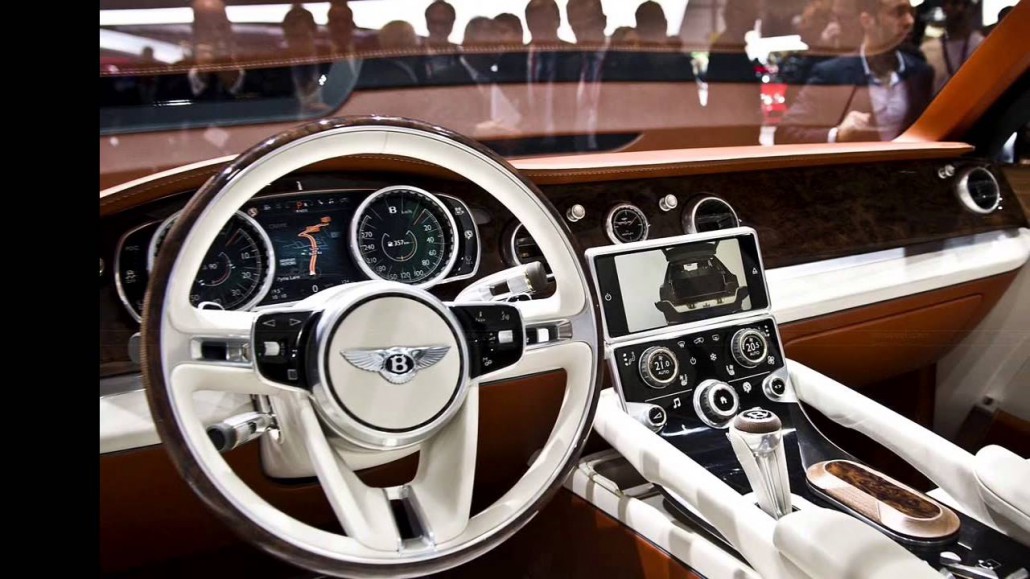 You may not associate Bentley with sporting vehicles. You're much more likely to imagine large, stately automotives when you think about this manufacturer. However, the luxury car company also offers faster, more lively cars. What's more, it wants to release the sportiest car in its history next year. The upcoming 2019 Continental GT Convertible is designed to look both sleek and opulent while performing like a high-end sports car.
Bentley is currently testing its new GT Convertible to ensure that it performs impeccably. Based on the vehicle's specs, we believe that performance should be very impressive. It uses the same powerful 6.0 litre engine as the manufacturer's SUV, the 'Bentayga'. Because it's a much smaller, lighter vehicle, the 2019 Continental GT Convertible will be able to use that engine to accelerate much more quickly and travel at much higher speeds than the heavier Bentayga.
The convertible has an ample horsepower rating of 626bhp and provides 664lb-per-foot of torque. Its advanced drivetrain also ensures that engine-power is sent to all four wheels. While the convertible isn't an all-terrain vehicle, this should help it cope on unconventional surfaces while also giving drivers a greater level of control over the car's movement.
Of course, it's worth remembering that the 2019 Continental GT Convertible won't be available to the public until next year. There's still time for Bentley to revise the vehicle's specs or design. However, what we know so far seems promising.
If you're interested in buying one of Bentley's new sports cars, you may wish to consider selling your old car to get the cash you need. Here at Simply Car Buyers, we buy any car in the UAE, so get in touch with us today.
https://www.simplycarbuyers.com/blog/wp-content/uploads/2018/08/Bently-UAE.jpg
673
1024
SimplyCarBuyers.com
https://www.simplycarbuyers.com/blog/wp-content/uploads/2017/07/logo@2x.png
SimplyCarBuyers.com
2018-08-14 19:47:16
2018-08-14 19:47:16
Bentley to release sportiest convertible in its history