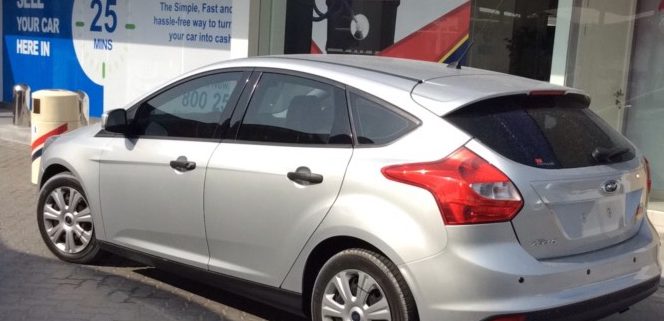 Over the last two or three quarters, the transport news in UAE has all been about continuing low car sales, right across the Gulf region.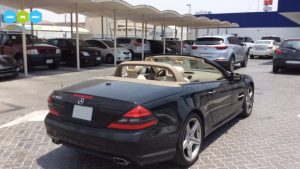 Many industry analysts and media outlets expressed hope that the first quarter of 2017 would be the start of a recovery in car sales. But consultancy Auto Data's figures for that quarter showed instead a drop throughout the region of 22.9% compared with the first quarter of last year.
Nowhere seemed safe – Qatar showed a 26% drop and Saudi Arabia, 27%. It's affecting sales of new and used cars alike, with new car sales showing a 21.45% decline in the UAE.
The knock-on effects of these lowered sales figures have been difficult for car sales outlets to cope with. Dealers have had to cut deliveries from manufacturers because to avoid the costs associated with securely storing unsold cars. Manufacturers have also been pushing out cars faster than the dealers can sell them, exacerbating the stockpile situation, and the US dollar exchange rate hasn't helped either.
But car buyers in the UAE can take advantage of this situation.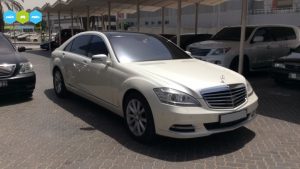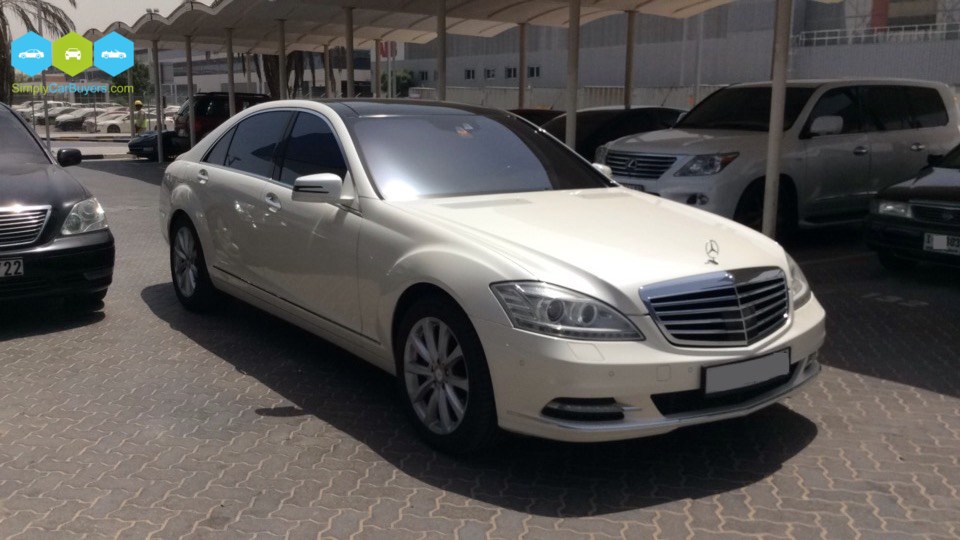 As dealers become ever more desperate to shift their inventory the incentives are getting better and better. If you're thinking of buying any car or upgrading to a new or nearly-new car in the UAE, you could not have picked a better time.
But as you've probably already got another car, you'll need to trade it in, and dealers aren't too happy about adding to their stocks of cars at the moment.
That's where Simply Car Buyers comes in. If you're selling a car in UAE right now, why not take a look and see what you could get for it?
Selling to Simply Car Buyers means that you can go into a dealer's showroom as a cash buyer – the sort of customer every dealer loves. That cash means a simple deal for the dealer and you can use that to drive the price of your new car down to rock bottom.
To take advantage of the current lull in new car sales, get your free valuation at Simply Car Buyers today.
https://www.simplycarbuyers.com/blog/wp-content/uploads/2017/01/sell-car-uae.jpg
448
664
SimplyCarBuyers.com
https://www.simplycarbuyers.com/blog/wp-content/uploads/2017/07/logo@2x.png
SimplyCarBuyers.com
2017-08-28 18:22:48
2019-01-24 17:22:35
Can you take advantage of the drop in UAE car sales?