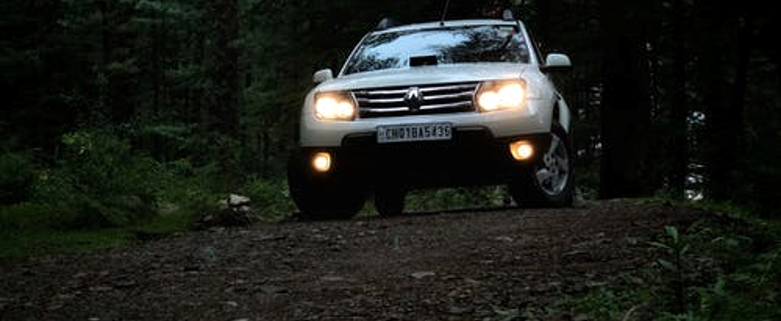 Carry your home with you is a new topic which has totally different meaning. It refers to vast autos that are very relaxing and assist drivers in many different ways. The comfort that we find at home, we should also find it in our cars. Contrary to this idea, there are some cars that are not vast and not relaxing. Whenever you get into the car, you wait patiently to go down it. In this blog, we will talk about the importance of having an auto that is comfortable. There are many options but the choice depends on your need and interest.

Sport Utility Vehicles (SUV)
SUV stands for sport utility vehicle; it also stands for suburban utility vehicles as well. These vehicles have large capacity engine. Furthermore, it combines two styles: passenger car and comfort characteristic. However, the former characteristic is the best one. Because of the fact that families do need large cars to carry their luggage with them. In addition, SUV will help in carrying more passengers. This is not the characteristic of many other autos. Furthermore, the other feature of SUV autos is that they have four wheels drive. This feature is not found in many other autos.
Another Features of SUV
Another interesting feature of SUV is that it has body box which will provide more space. Comfort is one of the most important aspects of autos. Motorists can use this space in carrying more passengers or luggage. However, there is another point, the seats of car can lay down to a far extent. This will allow passengers to relax or even to sleep. Furthermore, the pillars of the SUV look like the one of a room. This square shape allows more space. To put it in a nutshell, the characteristics of SUV makes you feel at home.
https://www.simplycarbuyers.com/blog/wp-content/uploads/2020/02/Carry-Your-Home-with-You.png
625
781
SimplyCarBuyers.com
https://www.simplycarbuyers.com/blog/wp-content/uploads/2017/07/logo@2x.png
SimplyCarBuyers.com
2020-02-12 16:52:58
2020-02-12 16:52:58
Carry Your Home with You