It has been announced that as of October 1st, 2018, there will be new registration rules coming into place for classic car owners. These rules will be in addition to the regular registration and testing requirements, so it's important you're up to speed.
Here's everything you need to know.
A split tier system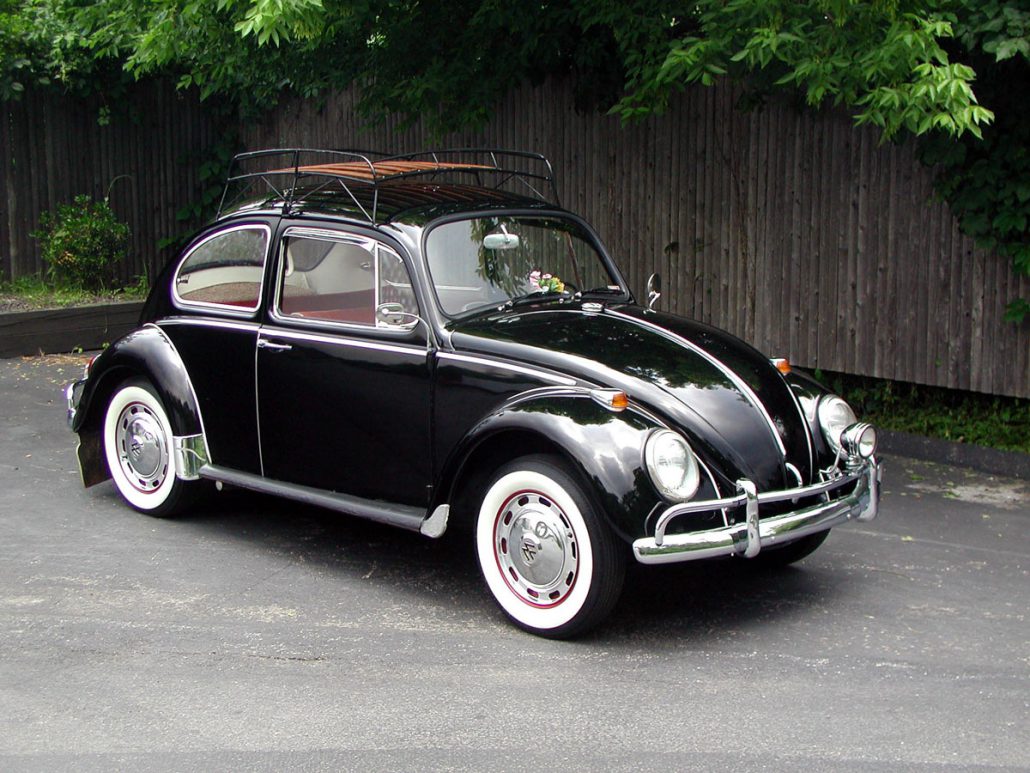 There are now two tiers of registration for classic vehicles. The first registration entitles the vehicle to be driven on all roads, and will cost AED 400 with an estimated yearly renewal fee in the range of AED 350. This is on the assumption that the vehicle as already passed its necessary tests and the insurance period of 13 months.
The other tier relates to classic cars that are for display purposes only and are under no circumstances allowed to be driven on the roads. Technical tests and insurance policies are required, as is a three-year registration fee of AED 1100, with an estimated renewal fee of AED 1050.
Remember, cars registered in the second tier will be under no circumstances fit to be driven on public roads. If you need to move the vehicle, it will need to be transported on a recovery truck.
Make sure you're covered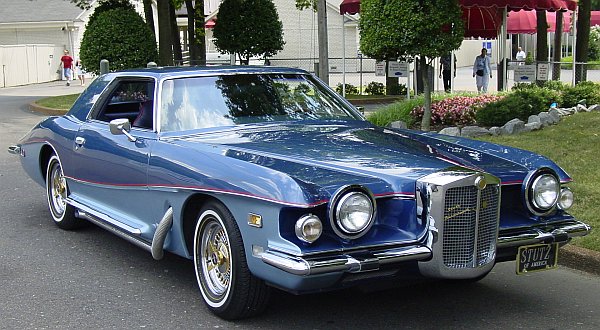 We all love our cars, especially our classics, and so if you want to keep enjoying the beautiful roads the UAE has to offer you'll need to make sure you're fully up to speed with the new registration rules that are coming into play.
Failure to do so carries a host of risks. You may be fined, and in certain circumstances your car may even be taken away from you. Therefore, it pays in the long run to spend a little time familiarising yourself with the incoming rules now, and doing what you can to comply with them.
The sooner you get the ball rolling, the sooner your car can be registered properly under the new system. So get all of your car's details and documents together and, provided your classic passes all the necessary tests, there's no reason why you can't be enjoying your wheels in no time.
https://www.simplycarbuyers.com/blog/wp-content/uploads/2018/10/UAE-classic-Cars.jpg
630
1600
SimplyCarBuyers.com
https://www.simplycarbuyers.com/blog/wp-content/uploads/2017/07/logo@2x.png
SimplyCarBuyers.com
2018-10-22 16:40:45
2018-10-22 16:40:45
How To Register A Classic Car In UAE