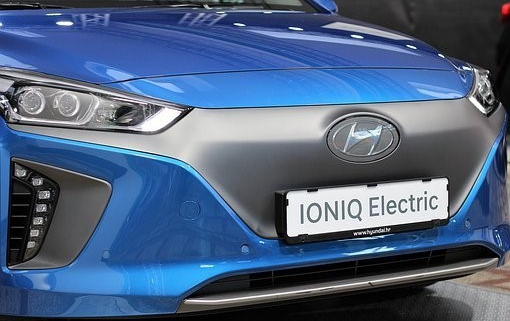 As the world turned its back on petrol; the fully electric vehicle Ioniq is the best substitute. Fortunately, the world has started to tail many things in a new style. This is a very important idea to combat, tons of problems related to global warming. The more we use a clean source of power the more we keep the world so clean. For millennium, the world dreams of developing an environmentally friendly source of autos fuel. Ioniq Hyundai comes to unleash such kind of insatiable dreams. However, Ioniq Hyundai is not a perfect combat for this issue only, but it is a budget come-friendly car. This means that tens of thousands of people can buy that car.
Outstanding Features of Ioniq Hyundai
Besides being a fully electric vehicle Ioniq Hyundai has numerous outstanding features. Firstly, it is a budget friendly car, sine, the striking majority of people with average income can buy. Cost-effective products matter, when it comes to product distribution.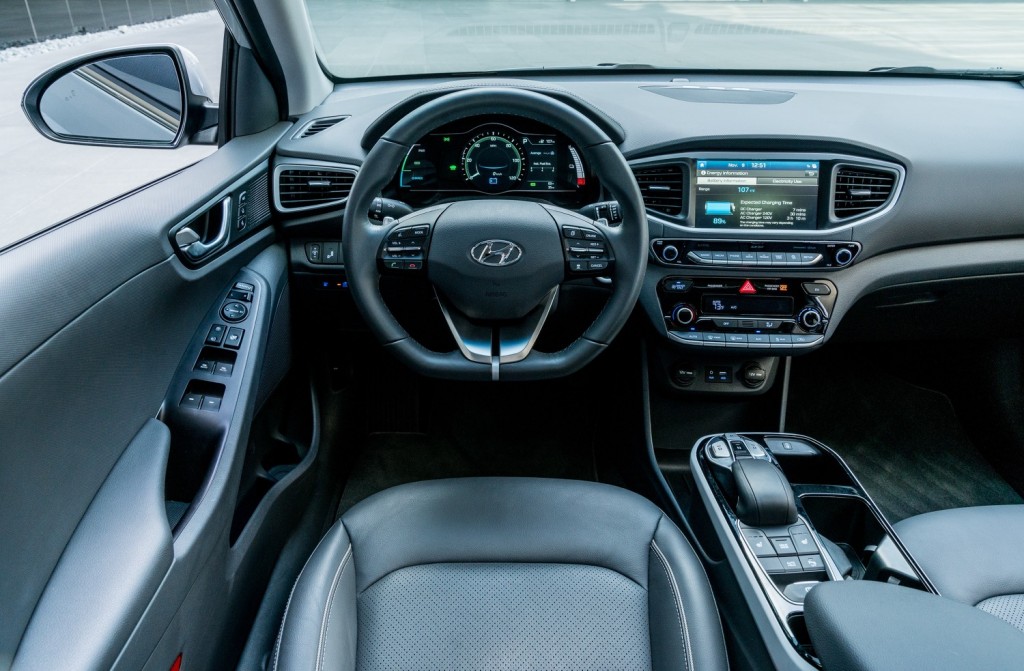 The most important goal for Hyundai is to assist as much costumers as possible buying this fully electric auto. This is one of the unprecedented decisions that Hyundai took by launching Ioniq with reasonable price. On the other hand, there are thousands of fully electric vehicles that have been launched to the world's auction platform. At the end, they lingered up in show-rooms for quiet long time.
Ioniq: a leap into Another World
Ioniq is one of the most gigantic leaps for the world in enhancing the environment. Shading the light on autonomous driving, the Ioniq equipped with a fully-driving- assistance. This feature places Ioniq in top demand. In other words, customers will find all their requirements and interests are put in one luxurious car. In conclusion, a suitable description for Ioniq is; sticks in a bundle are unbreakable.
https://www.simplycarbuyers.com/blog/wp-content/uploads/2020/12/aa-5.jpg
340
510
SimplyCarBuyers.com
https://www.simplycarbuyers.com/blog/wp-content/uploads/2017/07/logo@2x.png
SimplyCarBuyers.com
2020-12-15 11:26:47
2020-12-15 11:26:47
Ioniq Hyundai Fully Electric Vehicle