If you are living in Dubai and you are an older driver, you should be aware of new legislation that came into force on 1 September this year. Older drivers are deemed to be more likely to be involved in accidents due to health problems, hence the introduction of the new law.
The new law that has been brought in applies to everyone once they reach the age of 65 if they wish to renew their driving licences and continue driving in Dubai, and it insists that medical screening is now required at RTA-approved clinics and hospitals.
Anyone who fails to undergo medical screening will not have their driving licence renewed, and this applies to both UAE nationals and expats.
Are you still fit to drive over 65?
Director of Drivers Licensing at RTA's Licensing Agency, Jamal Assada said that the introduction of the new initiative arose from the RTA's desire to achieve the very highest road safety levels in line with 'top-class international standards'.
The medical screening process will include various tests for all motorists aged 65 and over and is designed to highlight any conditions or diseases that could hinder a person's driving ability to the extent that they could pose a danger to other road users.
The tests are likely to look at conditions that could affect a person's ability to clearly see the road ahead or which could lead to lapses in concentration. People who have suffered from strokes or have shown signs of dementia will be subjected to more rigorous tests.
New renewal timescales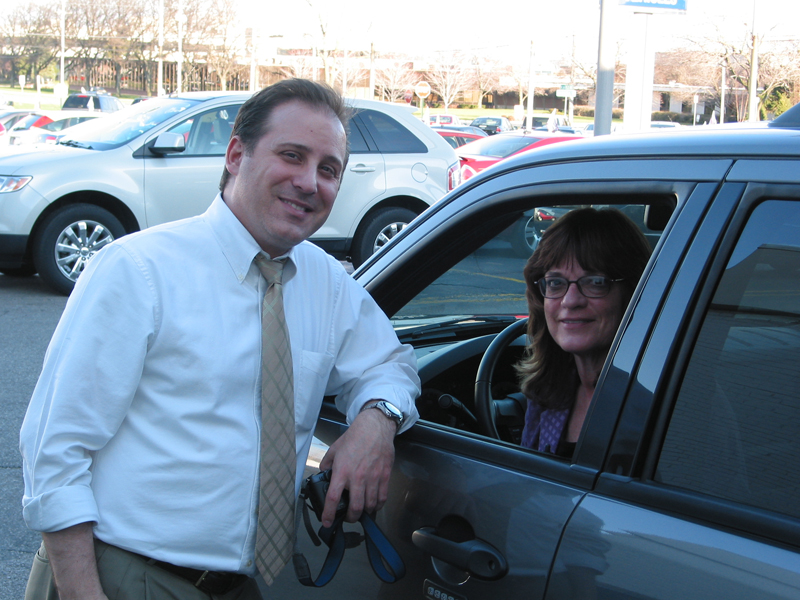 In addition to the new medical screening, it has been announced that the validity of a renewed driving licence for those over 65 will be for a term of just three years, rather than the current 10 years.
An online link will be provided with all the clinics and hospitals that have been approved by the RTA so that they can access the licensing system and judge the medical condition of licence renewal applicants prior to their attendance for screening.
Keep up to date with the latest transport news UAE on the Simply Car Buyers blog, or contact us for a quote on buying your old car.
https://www.simplycarbuyers.com/blog/wp-content/uploads/2017/11/old-drivers-uae.jpg
685
1024
SimplyCarBuyers.com
https://www.simplycarbuyers.com/blog/wp-content/uploads/2017/07/logo@2x.png
SimplyCarBuyers.com
2017-11-18 16:16:22
2017-11-18 16:16:22
New rules in Dubai for drivers over 65