A new study has revealed the most popular cars in 2017 in the UAE. While the study does not indicate what the most popular car on the road is, it does demonstrate a trend in the market and perhaps shows what cars may be more valuable in the future. The study looked at search queries on sale sites to try and gauge trends and show the mood of the current market.
According to data from a Dubai-based motoring firm, of the 53,700 vehicles listed for sale in 2017, Toyota was the rated the most popular and in-demand cars with buyers. In total, 23% of users searched for the brand when looking to purchase a vehicle. In particular, the Land Cruiser from the Japanese firm was a particularly popular search term on the market.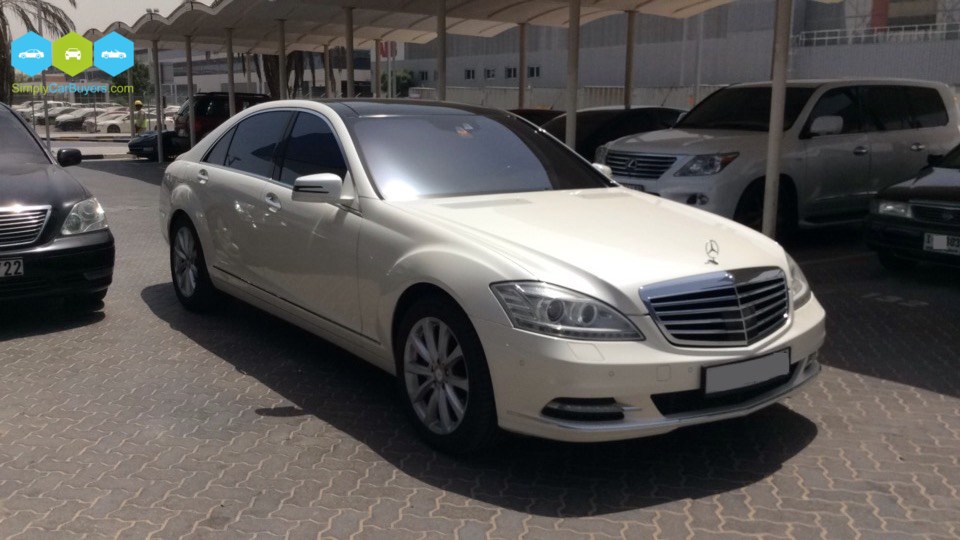 Despite their ever-growing popularity on the road, Mercedes-Benz was the only German manufacturer in the top five, with 12.4% of searches. The brand has almost double the number of cars Toyota offered on sales sites throughout 2017, but still finished behind Toyota. In terms of the most popular model to seek out online, the S-Class was the preferred model.
It is understood that the wide range of models, the reasonable price and the suitable needs of those looking at vehicles resulted in the key aspects that saw Toyota and Mercedes take such a large stake of the traffic. Notably the durability factor and the robust technological features which both manufacturers are famous for also added to the appeal.
Nissan came in close at third place, taking home an 11.2% of users seeking the Japanese brand. There was also space in the top five for Lexus, who ranked fourth with 8.5% of searches. With the most popular search being for the LX 570.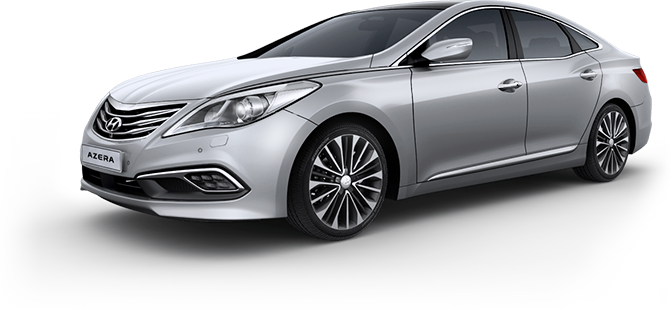 Rounding up the top five is Hyundai, with just a mere 6% of all search traffic according to the study. Outside the top five, the data showed that there was a growing popularity of brands such as Tesla, Aston Martin and Maserati, with all three manufacturers seeing a significant growth in search queries over the 12 month period.
https://www.simplycarbuyers.com/blog/wp-content/uploads/2018/09/Most-popular-cars-inUAE.jpg
640
1024
SimplyCarBuyers.com
https://www.simplycarbuyers.com/blog/wp-content/uploads/2017/07/logo@2x.png
SimplyCarBuyers.com
2018-09-01 15:08:23
2018-09-01 15:08:23
The most popular cars in the UAE