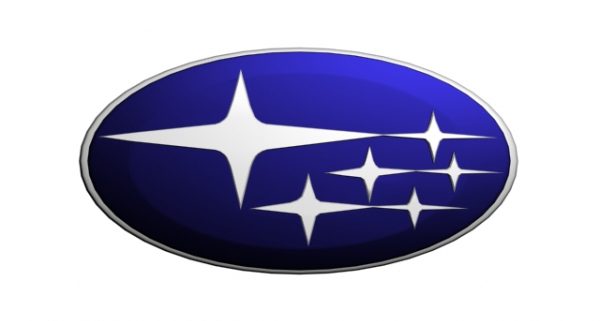 25 years after the first Subaru Impreza rolled off of the production line, Subaru has unveiled their latest reworking of the classic for 2017, and so far it appears to have impressed.
The new Impreza really has had a pretty significant restyling. The new trim, new fascias, wheels and window shape all suggest that a lot of work has gone into modernizing what has always been considered an exciting little car. Subaru have a history of producing some recent vehicle designs which have been described as both "maverick" and "odd", but the new Impreza isn't going to alienate anybody, in fact, it looks a little conservative by Subaru standards. It isn't just the exterior which has seen changes, the interior seems more spacious, the steering ratio feels remarkably lighter than previous models and it still comes with all-wheel drive as standard.
The 2017 Impreza is available in both sedan and hatchback form, the hatchback manages an impressive 20.8 cubic feet of room at the back and over 55 with the seats folded down. Impressive stuff when compared to the other latest updated cars such as the VW Golf or Honda Civic. From the driver's seat, you really start to see that a lot has changed. Disconcertingly, the usual information you rely on from the dashboard is spread over three LCD screens which aren't a problem in itself but might take some getting used to. However, the general visibility is good and it feels very comfortable.
Another exciting development is the onboard tech with Apple CarPlay and Android Auto. It is fair to say that Subaru has never exactly been the cutting edge with this sort of technology, but it is all well laid out and works perfectly well.
Although the chassis is noticeably bigger and stiffer, the car hasn't actually got any heavier since its last incarnation. The lower center of gravity creates a firm ride and comfortable handling – making it great to drive. There are some very sporty elements to the Impreza such as the steering ratio, handling, and decent acceleration, but the ultimate horsepower of the engine is what brings you back down to Earth. The horizontal four cylinder engine kicks out 152hp at 6000rpm and the torque is roughly 148 pound-feet, peaking at 4000rpm. So although it is a great offering for a car in its class, without an optional engine upgrade we doubt it will be winning any power awards.
https://www.simplycarbuyers.com/blog/wp-content/uploads/2016/12/subarulogo.jpg
450
600
SimplyCarBuyers.com
https://www.simplycarbuyers.com/blog/wp-content/uploads/2017/07/logo@2x.png
SimplyCarBuyers.com
2016-12-13 10:42:17
2016-12-13 10:42:17
The very NEW Subaru Impreza 2017