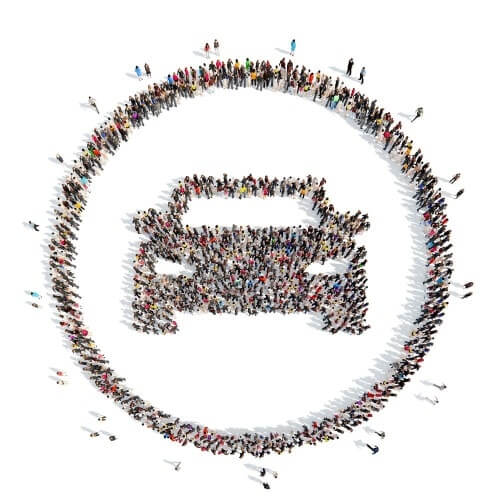 Welcome to SimplyCarBuyers - your first choice to sell your car in Dubai the easy, reliable and trustworthy way - for a great price!
You will love the professional, seamless process that we offer - making it an absolute breeze to sell your car and completely modernizing the process for your ease. With SimplyCarBuyers.com you don't need to waste time with private adverts, time-wasters or drawn-out processes. We manage everything for you and do it without complete quality, so that you are assured of the best possible service at all times.
In summary, you'll be glad that you chose SimplyCarBuyers.com when you weigh up the benefits:
Minimum time to sell car Dubai - under 25 minutes
Sell car without being ripped off - we offer fair prices for every vehicle we buy
Instant payment - and you choose your chosen payment method, whether you prefer cash, cheque or bank transport
All types of car condition accepted - we guarantee that we will buy any car
Sell car UAE without excess paperwork - we keep it simple
Instant transfer of ownership - You can even sell car in UAE which is under bank transfer
A free, rapid and simple online valuation
A free car inspection
No cost for advertising your car!
We provide the best possible rates to our customers and always endeavor to make you an offer on your vehicle, even if your car is a non-runner or has been damaged. Why do we do this? Because we can, and because we want our customers to keep coming back to us. We operate as an ethical business in order to win your trust and custom over the longer term!
When you bring your car in for the free valuation, our expert will tell you there and then what we think the car is worth. There is no waiting around or delay - we respect your time and don't keep you hanging around! Most of our customers agree that Simplycarbuyers.com offers them the best price, and the best service.
Got a car still under finance?
That's no problem - we can buy cars under bank finance.
Got a car that doesn't run or is damaged?
That's fine too! Make an appointment to bring it in and our expert team will assess its condition and offer you a fair price.
The transaction was quick & hassle free paperwork. I highly recommend using Simply Car Buyers
it was a hassle free and a completely genuine process. Got a cash cheque on the spot and didn't have to go through any other procedures
I sold my audi A8 2010 with price I couldn't imagine outside, got my cash immediately