Rapidly developing and becoming one of the wealthiest places to live, drivers in Dubai will not compromise on quality. Being experienced in selling cars in Dubai, we have noticed a propensity toward certain vehicles, and know which are likely to make a better sale. In Dubai, efficiency, size and part price contribute to the value of a car for resale.
Every country has its most popular car, based on income and status, and we are experts in the cars which fetch the best prices in UAE. For example, Toyotas are reliable, popular, and cheap on parts; therefore these cars have a very high resale value in UAE. Japanese cars are respected here in UAE, and Toyotas largely make up the used car sales market.
Particularly the Corolla, which has the best resale value of any car. It is compact and reliable, as well as being easy to maintain. However, despite being expensive to replace parts on, Nissan prove to be popular with car buyers in Dubai, demonstrating the commitment to Japanese engineering and quality.
Cars for the Dubai terrain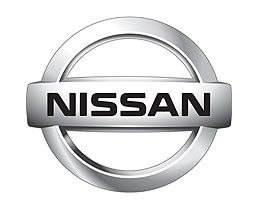 Whilst Toyota and Nissan make superb runarounds that are cheap and smooth on the city streets, it is down to another Japanese brand to make the third most popular car in UAE. Largely popular for their efficient and compact engines, Mitsubishi make cars which can withstand the dunes and terrain of UAE, which makes them popular cars for resale in Dubai.
Help me, Honda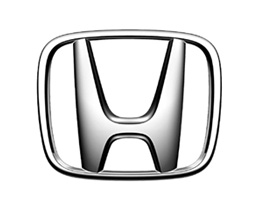 Another reliable and cost effective Japanese brand is the Honda, which can reach a good resale value here in Dubai. Again, it is a fast and modern car, which runs efficiently. Globally good for a resale, the Honda civic adheres to the small engine criteria, is cheap on parts and still gets around quickly, making it a popular brand for resale in UAE.
Ford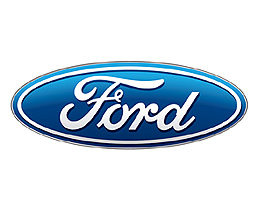 A solid, American brand, Ford have been making cars which perform well, and have superb efficiency for some years now, making them highly sought after for resale. The recent marketing campaign demonstrating the reinvention of Ford has seen something of a spike in interest and many used car buyers are turning to makes such as the Ford Edge, which has a fast engine and room for shopping!
Gas guzzlers
Car buyers in Dubai tend to prefer those cars which will not guzzle all of the gas, which means that despite having a high value, cars like the Korean make Kia or German status symbol Porsche do not have a high resale value, so they are not really seen as a good investment.
We can value and sell any car here at SimplyCarBuyers.com, and if you happen to have one of the popular brands above, you are likely to benefit from a quicker and more lucrative sale, since we can be sure we will find a buyer quickly.
When looking for resale, you are likely to get a better price for something reliable and robust, rather than simply fast and furious.