Experienced car sales
At SimplyCarBuyers.com, we are experienced in helping anyone sell their car right here in Dubai. The option to sell can always be daunting and, whilst the advent of the internet has made this a time in which it has never been easier to sell a car, there is sometimes such a baffling range of options that it feels difficult to know what is best. This is why we created a business to address the problem and sell any car in Dubai. Our collective experience engenders trust. We know cars, we know customers, and we can sell any car: quickly and for the right price.
Saving you time
Unfortunately, many people consider cars to be a hobby, which means that they enjoy going to look at new ones. This means if you happen to be selling your car, you will have to deal with time wasters who set up appointments, only to change their minds or with no intention of buying in the first place.
Selling your car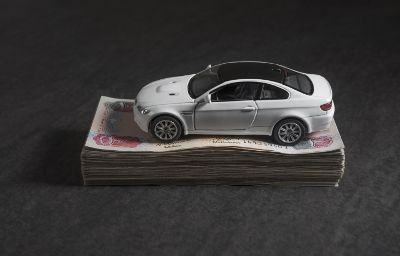 Choosing to sell through SimplyCarBuyers.com takes the stress out of selling your classic car by leaving all of the viewings and appointment making to the experts. We believe in good, face to face communications, which is the old fashioned way to do business, when the rest of the world is online. We evaluate your car online and then manage is sale through the site, but we also have a highly trained professional team who will come out to you and perform a thorough examination of your vehicle. Conceived as a solution to make selling cars easier, our mission is the smooth transaction of selling your car, and achievement of a fair price.
Highly experienced
Over our years of experience, we have streamlined the car selling process to save you time and money, but more importantly, stress. In a time in which we are all increasingly busy with the day to day demands of working and life, we could all use a little more time. Notoriously a stressful decision, selling a car could not be easier with SimplyCarBuyers.com. Created to meet the demand for a trustworthy sales team, we will give you a fair price for your car, once we have performed any valuation. We will know how to market your car for it to achieve the best possible price.
Stress-free car sales
Taking care of all documentation, finding buyers, and achieving a fair sale, we use our collective knowledge, connections and experience to buy and sell cars for all markets. If you want a quick, fair sale, send us your car's details today and we can get it valued and sold with an impressive turnaround.
Find time for what you love
Created to provide high value, our service means you can create more time for the things you enjoy, whilst safe in the knowledge that your car, no matter what type it is, will fetch its maximum market value, making it easy to sell any car in Dubai.