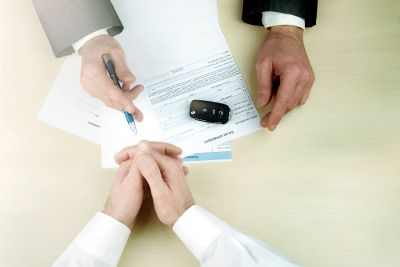 Dubai has many complicated procedures and legislation regarding buying and selling cars, which means that it can not only be time-consuming, as selling any car in any country can, but also without the right expertise, you may end up accidentally contravening a law and illegally selling your car!
Expertise and experience
Over time, we have refined the car buying and selling process, ensuring we are entirely aware of any complicated legal issues. For example, you must not sell a car in Dubai if there is still any finance owing on it, as it will not technically be yours! We know the legalities inside and out, so can advise and take over the logistics of car selling in Dubai.
Created as a simple solution to those selling cars in Dubai, SimplyCarBuyers.com have a team who can come out and check your car right away. This ensures you will bypass all of the complicated advertising and time wasting that can be associated with selling a used car. We have an effective and efficient process, which has evolved from collective years of experience, and we pride ourselves on the ability to give you back your free time.
How to sell any car and enjoy the cash
We can help you to sell any car with almost immediate effect, meaning you will free up the finance tied up in your car and can enjoy the benefits of the cash today. Skilled and experienced, our dedicated team can provide a valuation today, which will give you a rough guide to the price you are likely to fetch when selling your used car in UAE. Initially, we will need a few details from you, which allow us to give a very generic estimation of value, based on your car's age and condition. After this, we arrange for you to bring the car in to have a more detailed inspection. We advise all car sellers to bring their full documentation, as we may be able to give you the cash for your car there and then. Acting as brokers, we can then sell your car on for you, having agreed on a fair price.
It's that simple
We are familiar with the drill that many people are choosing to make a sale in order to release funds for something else. Priding ourselves on not only freeing your money but also your time, we deliver a quick and quality service, to give you the equity you need for your next project!
If you have a car for sale, no matter what condition it is in, we can sell it on for you, ensuring you achieve the fair price you want, and quickly. Some of our transaction have happened in as little as 25 minutes, so if you come to the showroom, we can buy any car from you right away, and give you the cash, cheque or bank transfer. Our service includes a proper inspection, so you will know how much the car is worth.