Ready to sell car in Dubai? You'll love our slick, hassle free service and quick process. We make everything as easy as possible for you, with help available along the way.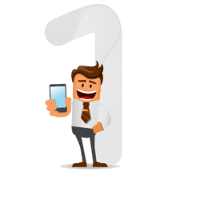 FREE ONLINE
VALUATION
Carry out your free online evaluation to see how much we might be able to pay you for your car. Simply enter a few basic details about your car's make, model and date of manufacture and we will be able to give you an instant, indicative price.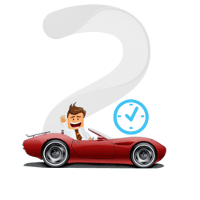 BOOK AN
APPOINTEMNT
Make an appointment to visit our premises and to receive a free, expert valuation. Your appointment will be swift and efficient so that your time isn't wasted. To avoid any delays, bring all of your car documents, spare keys and accessories, as many of our customers choose to seal the deal on the spot!
COMPLETE
THE SALE
While our evaluator checks your car, you can simply bit back and relax with a coffee. If you like the price, we can arrange the sale there and then, allowing you to get on with your day! The instant transfer process means that you can say goodbye to your old unwanted car as you leave with your money - allowing you to focus on the enjoyment of buying your next vehicle!
Payment as you want it
When you've agreed the sale we can make an instant payment in the way that you want it. Love the feel of cash? No problem - you'll walk out of our offices with the cash sum you've been promised in full. Prefer the ease of a bank transfer or cheque? We will organize it immediately.
It really is that easy and simple.Now isn't that a refreshing way to sell your car in Dubai?
For more information, check our FAQs page, or call us on 80025 (Toll Free).